Bang and Olufsen Beogram 3000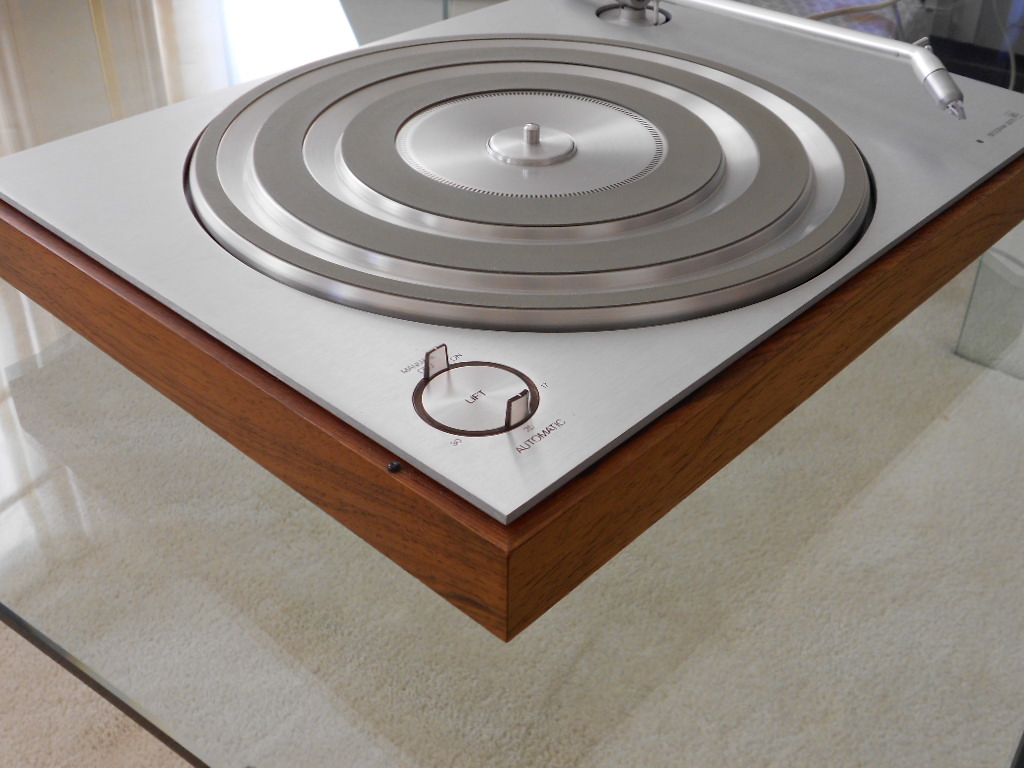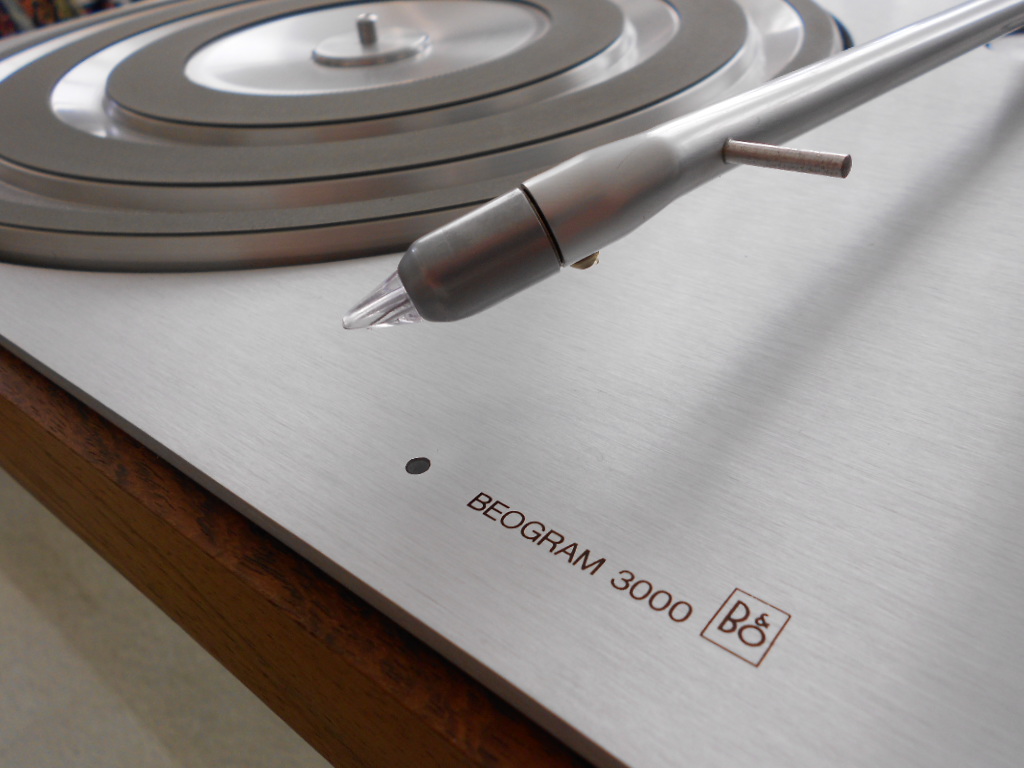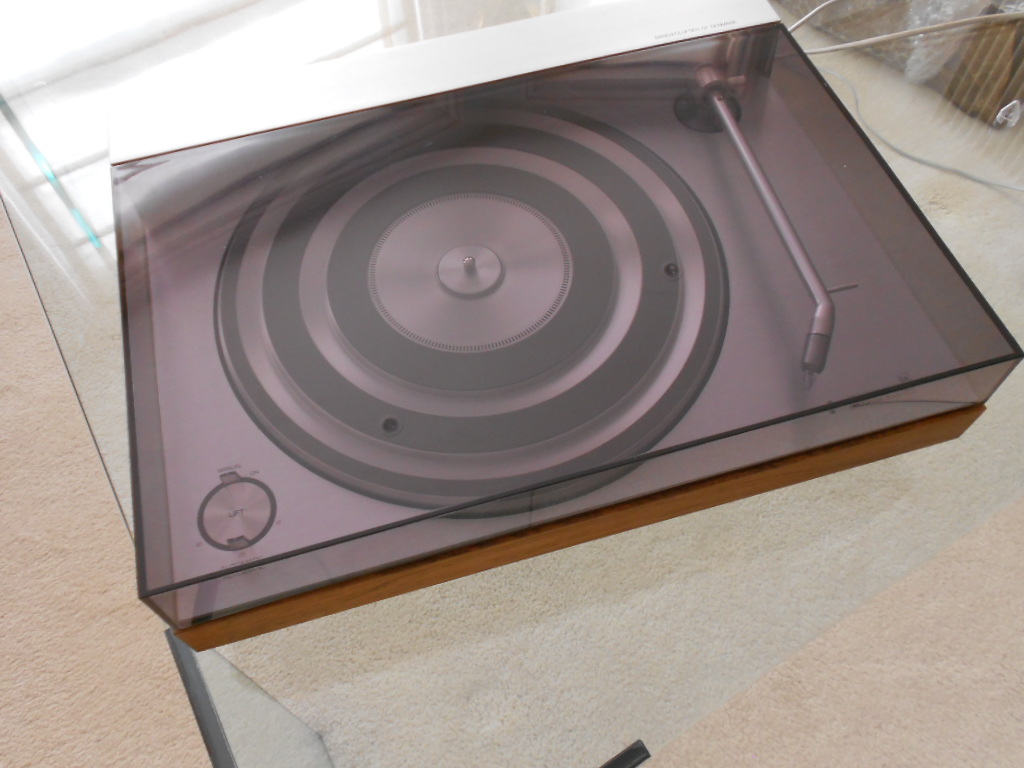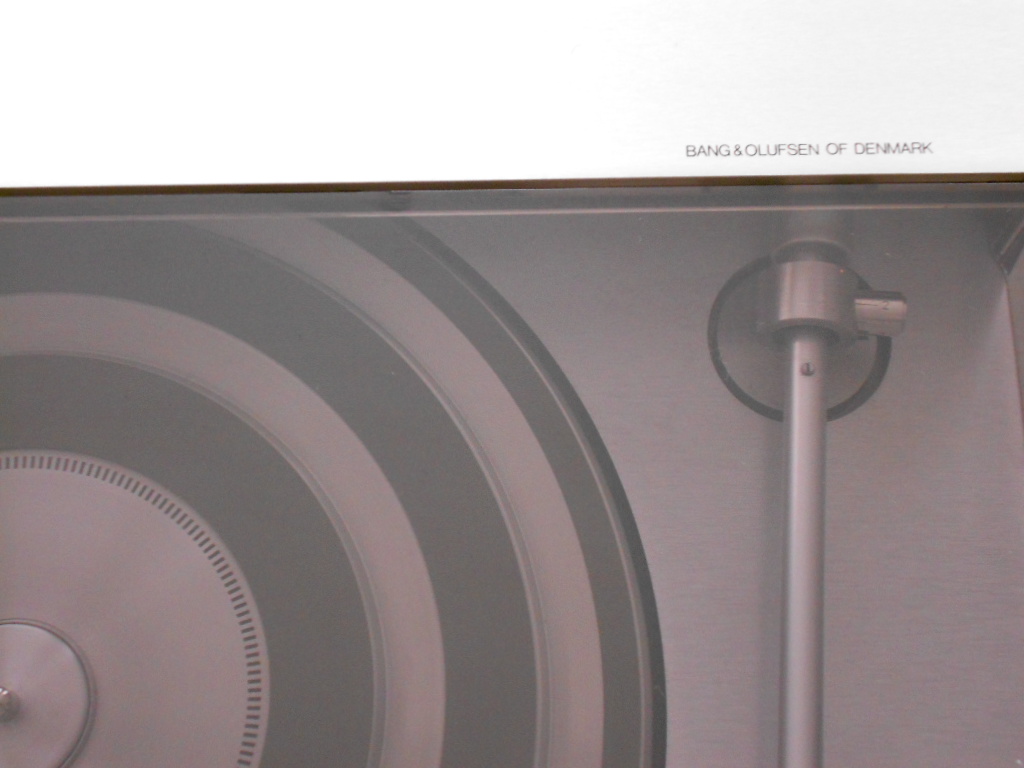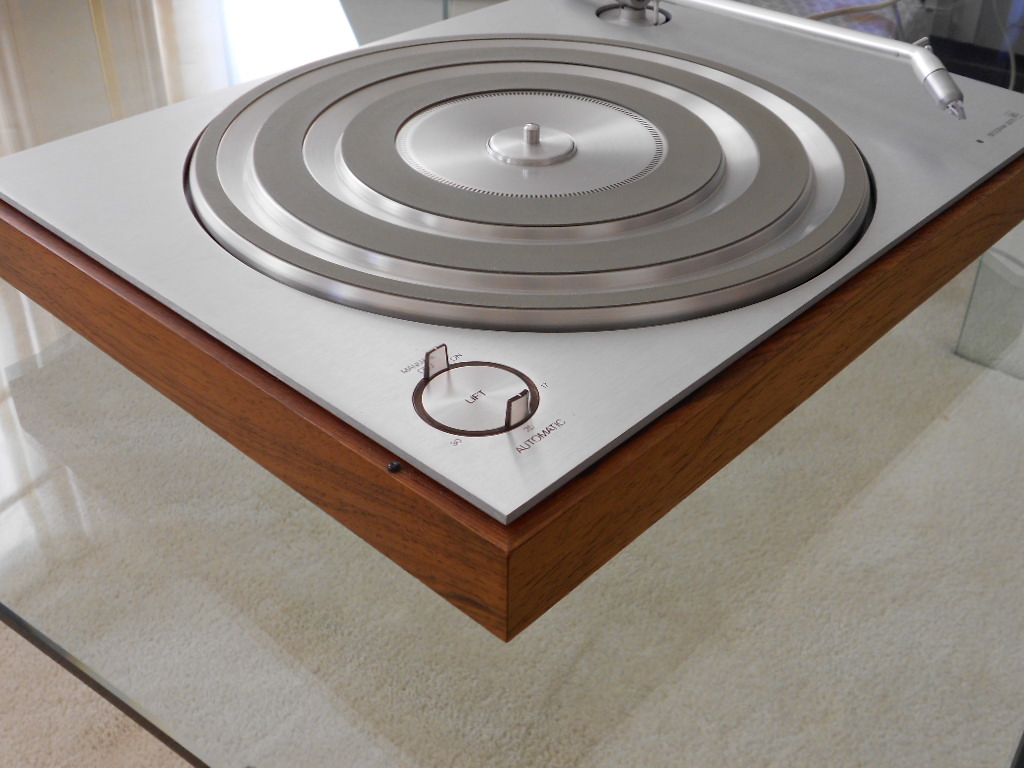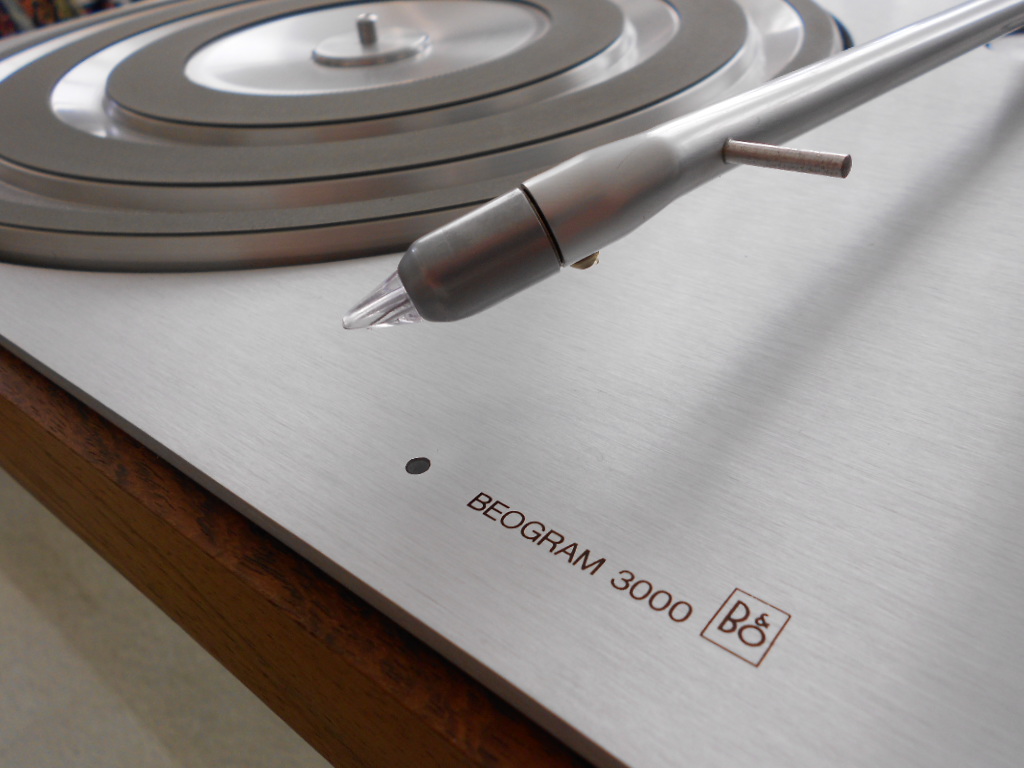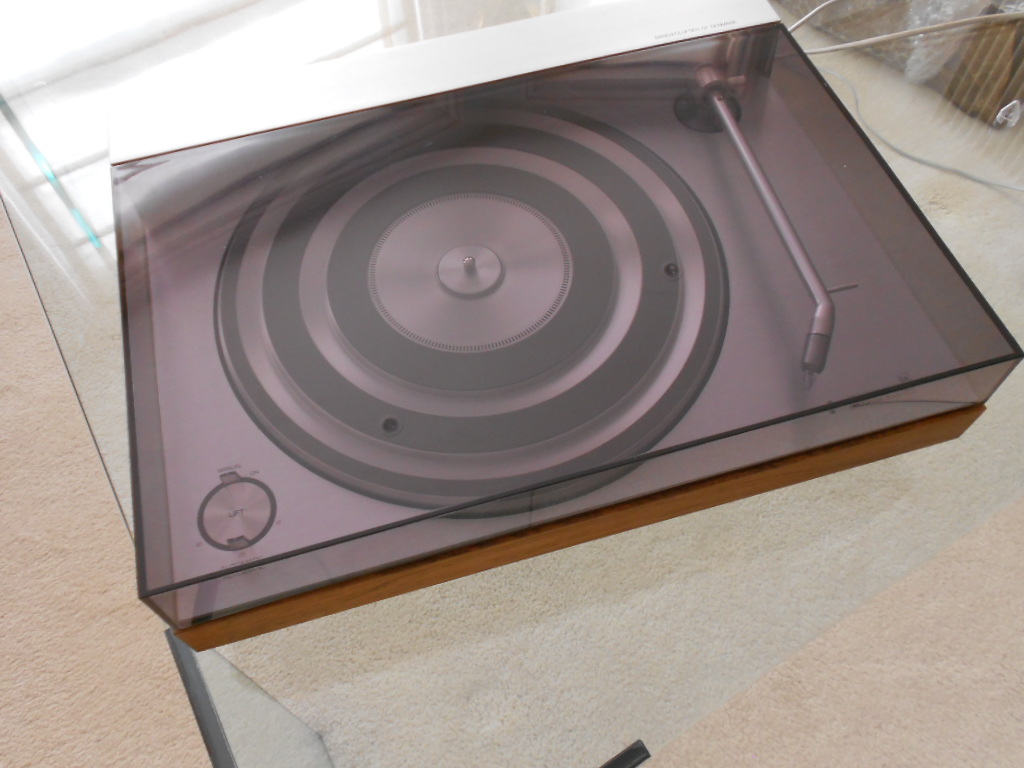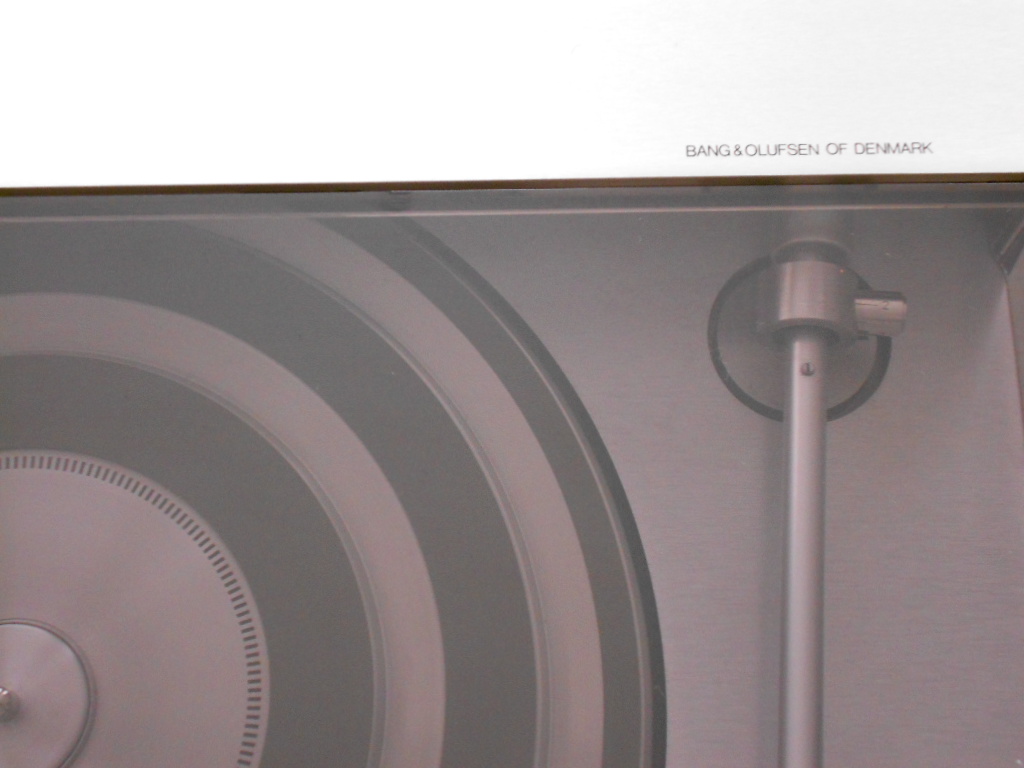 Bang and Olufsen Beogram 3000
Beogram 3000 turntable
Manufactured between 1972-1975, this is a high performance belt-driven deck originally designed to compliment the Beomaster 3000 receiver. Despite the externally clean, sleek, low-profile design, this deck is capable of excellent sonic results. Much of the exceptional low frequency performance is attributable to the heavy cast sub-chassis, effectively suspended by a pendulum arrangement to provide an extraordinary amount of isolation from external vibration. The smooth high frequency ability is a characteristic of the SP12 cartridge supplied, which has an elliptical tip and is in fine condition.
The pick-up arm is fully automatic. Selecting the correct record speed will set the arm to cue at the start of the record - 12" at 33 rpm and 7" at 45 rpm. At the end of the side, the arm will return to rest at the side. This automation does not affect the performance of the deck as the mechanical linkages are decoupled during play.
The smoked perspex lid is in unmarked condition, and the clever spring arrangement allows it to remain open at an angle. The lid can be easily removed by sliding it backward.
This deck is a perfect example of B&O carefully considered design, providing excellent performance but keeping the technical workings hidden in a stylish, elegant package.
The signal lead is terminated with a 5 pin DIN plug, but an adapter will allow it to be used with any amplifier fitted with a magnetic cartridge phono input.
As you can see from the photos, the teak grain on this particular sample is absolutely beautiful, almost walnut-like. The unit is in unmarked condition and has been fully serviced professionally and thoroughly tested.
Please contact mysonicspace for any enquiries about this product.
Beogram 3000 Specification
Speeds: 33,3 and 45 rpm
Rumble Better than 60 dB (DIN B)
Wow and flutter +/- 0.06% RMS
Vernier adjustment 6%
Antiskating device: built-in
Stylus pressure adjustment 0 - 3.5 g (ponds)
Pickup: SP 12 A
Stylus pressure 1.2 g (pond)
Output: 5 mV - 1000 Hz / 47 k ohms
Voltage: 110 - 130 / 220 - 240 V AC
Power consumption: 10 W
Dimensions W x H x D 44 x 11.5 x 33cm
Please contact mysonicspace for any enquiries regarding this purchase of this product.