Sony PS-X600 Biotracer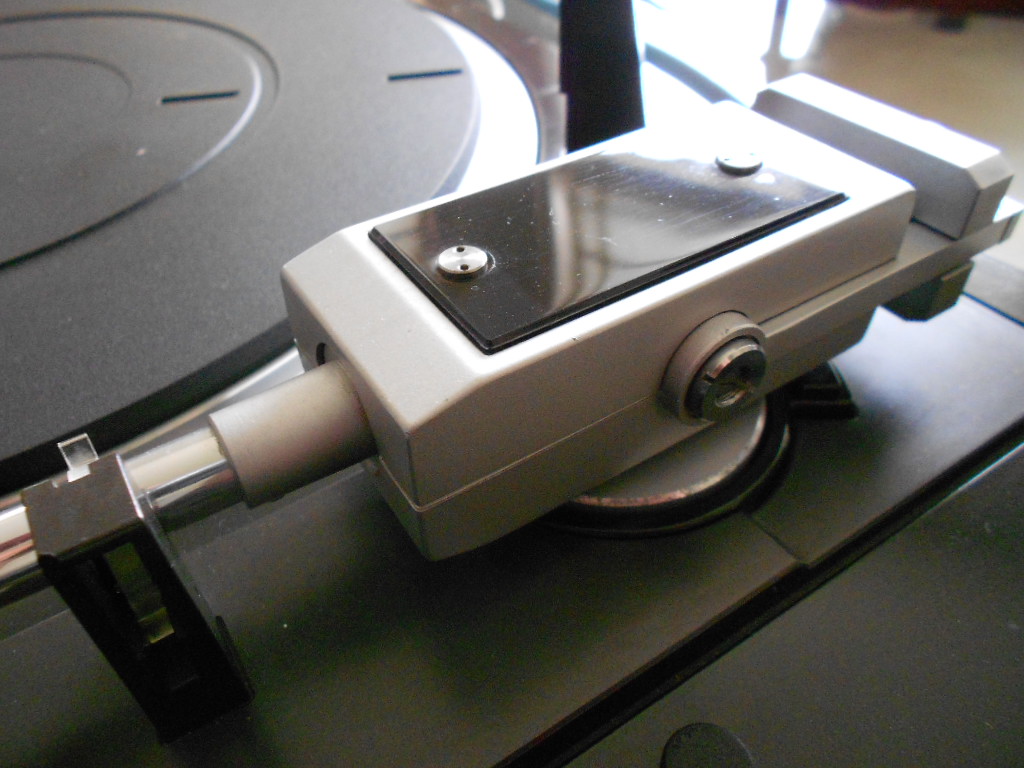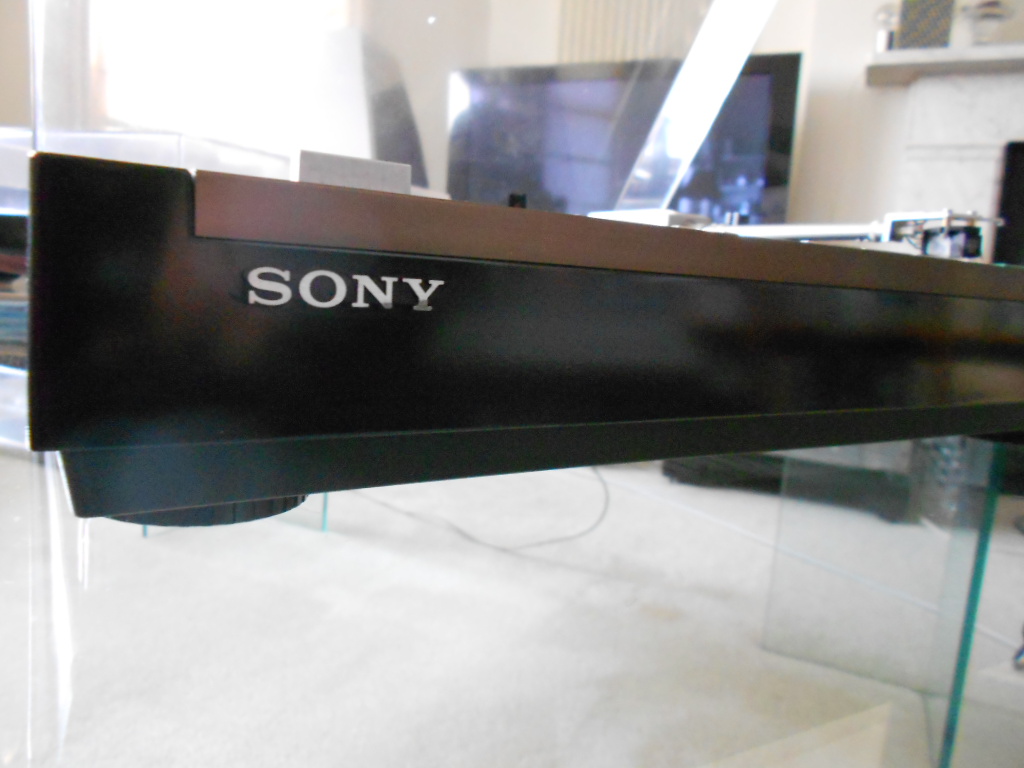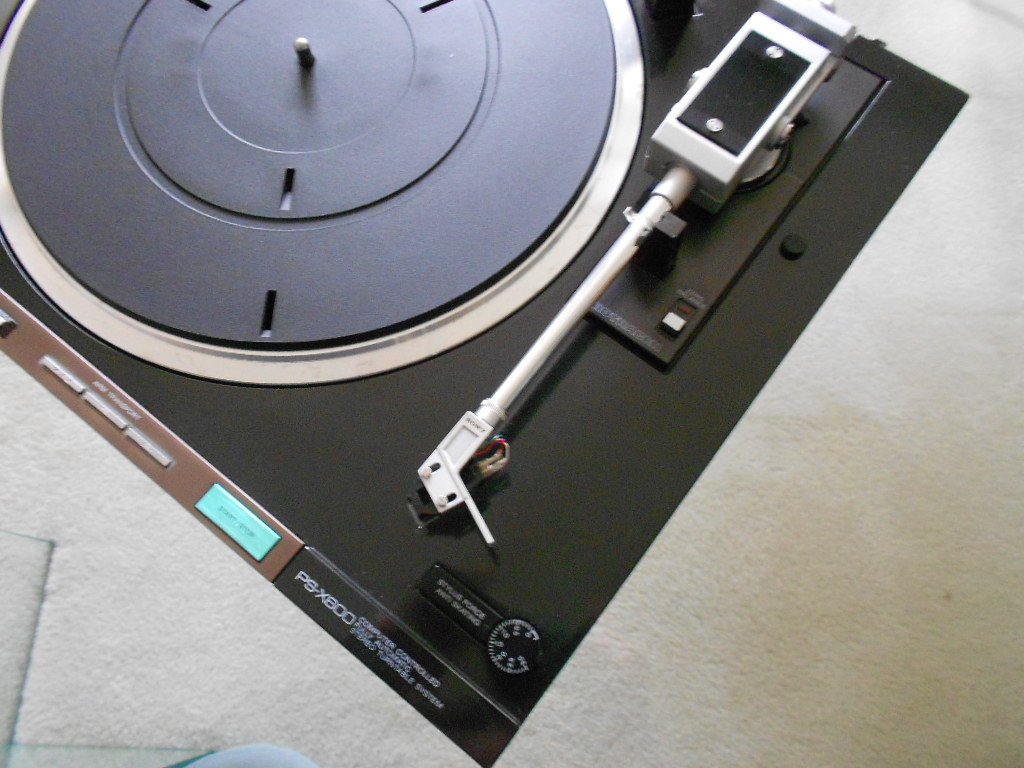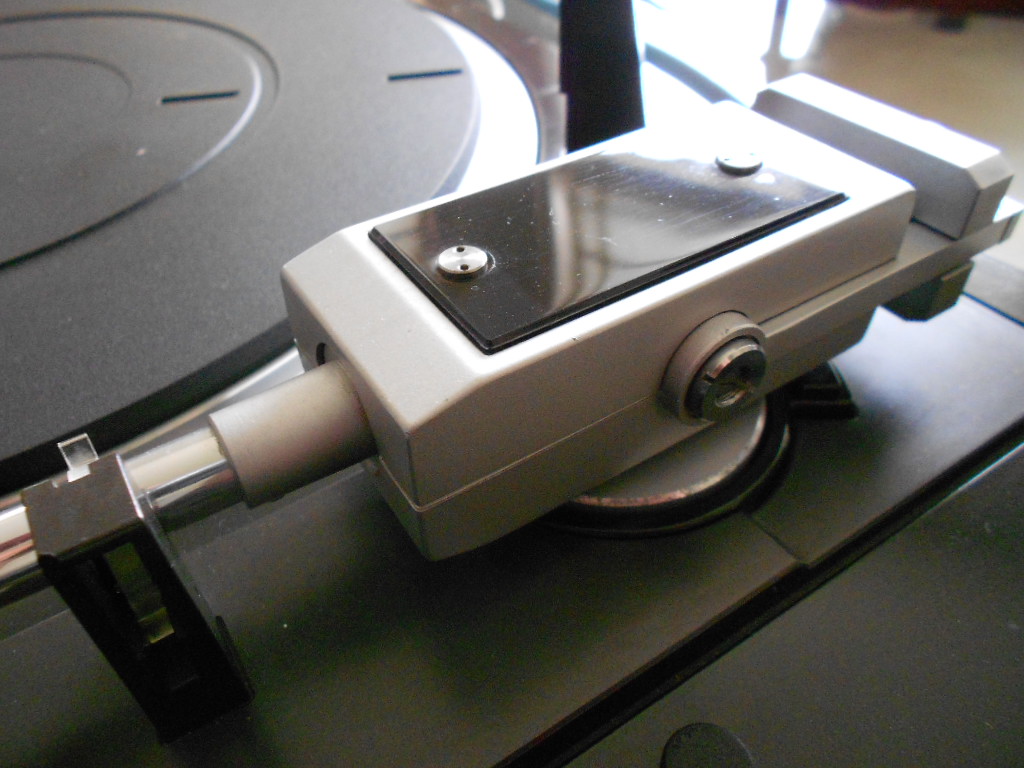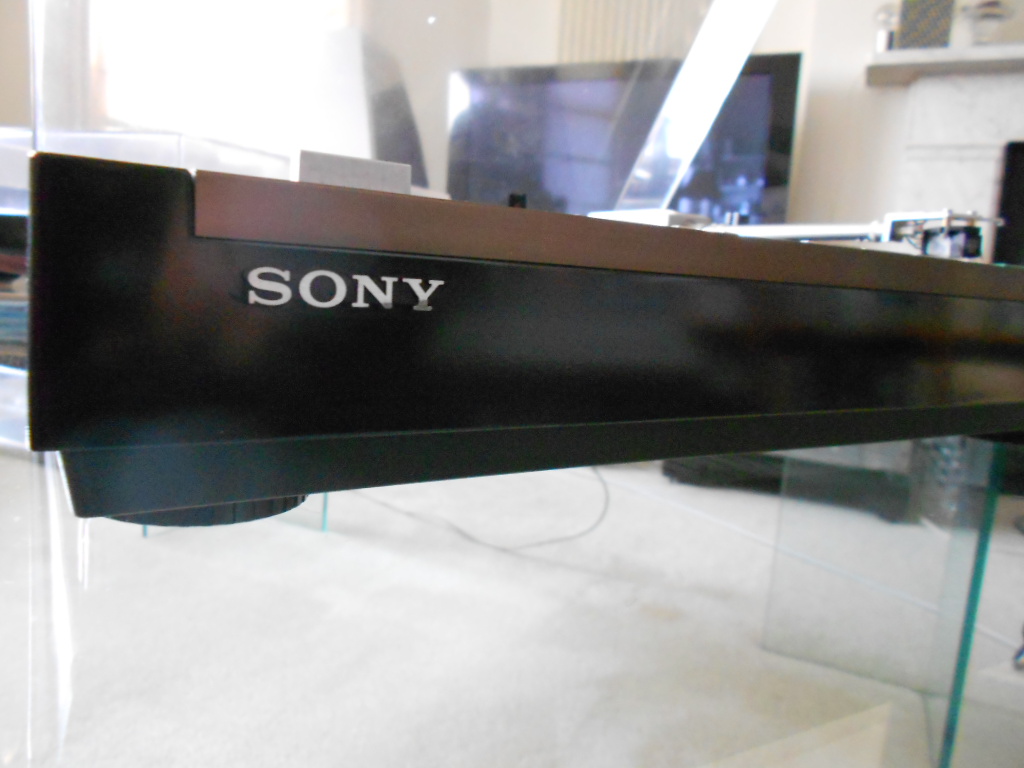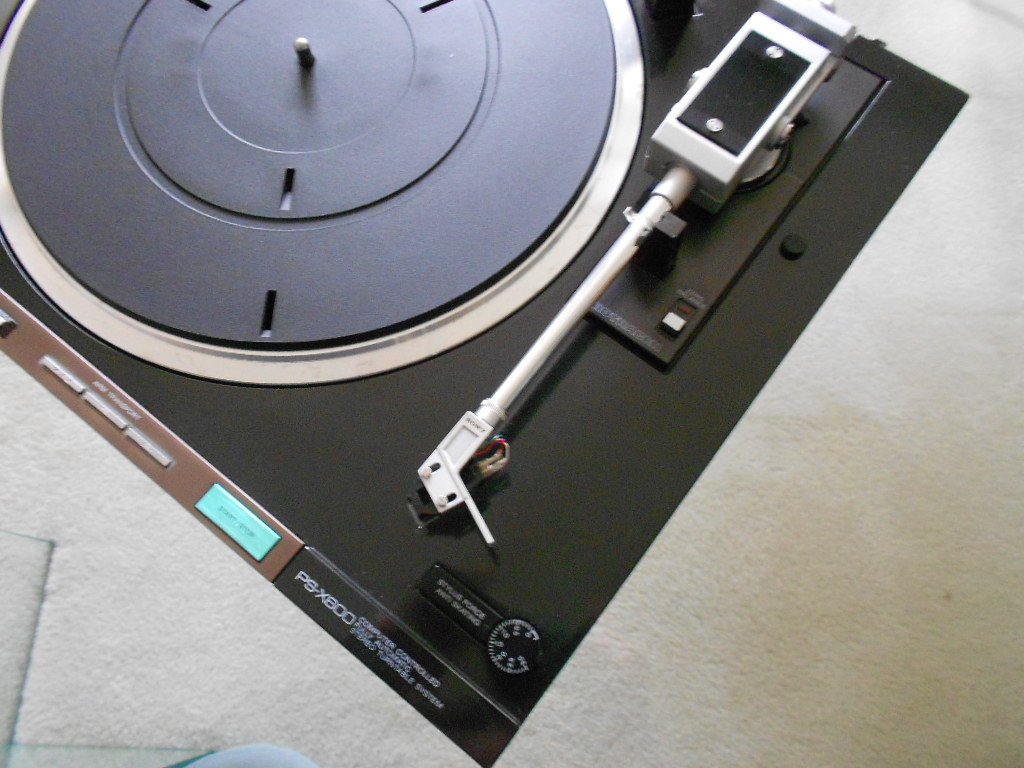 Sony PS-X600 Biotracer
Sony PS-X600 Biotracer turntable
The Sony PS-X600 is a fully-automatic turntable with a direct-drive motor and the revolutionary "Biotracer" electronically controlled tone-arm. It's the younger sibling of the Sony PS-X75, with all the Biotracer characteristics of exceptional tracking, image stability, stereo separation and general musicality. There is an article on this site about the Biotracer decks from Sony, which were first produced in 1978.
The PS-X600 features auto-record size selection, electronic stylus force and anti-skating adjustment, a muting system and magnedisc servo system for the quartz locked turntable.
The unit is easy to set up, and has no ongoing line-up or maintenance issues. The general reliability is excellent.
I have personally successfully used a wide variety of magnetic cartridges on the Sony PS-X600. These include a Shure V15 III, Ortofon VMS 20E II, a B&O MMC 20CL, and a an AT 95E. All these cartridges are of medium to high compliance, but moving coil low compliance cartridges are also entirely suitable for this deck.
This particular unit is fitted with a good quality Sony XL 20 cartridge. The cartridge is in "as new" condition, as is the deck itself.
The perspex lid is exceptionally clear and undamaged with little or no sign of use let alone wear.
The original user manual is included.
Sony PS-X600 Specification.
Platter: 32cm aluminium alloy die-cast
Motor: Linear BSL motor
Drive system: direct drive
Control system: quartz lock control, magnedisc servo
Speeds: 33.33 and 45rpm
Wow and flutter: 0.015% WRMS
Signal to noise ratio: 78dB
Automatic system: lead in, return, reject, repeat, record size selection, anti-skating
Tonearm: electronic
Effective length: 216.5mm
Overhang: 16.5mm
Stylus force range: 0 to 3g
Cartridge shell weight: 5g
Cartridge weight range: 7.5 to 12.5g
Dimensions: 430 x 120 x 385mm
Weight: 8.6kg.

Sony XL 20 cartridge
Type: moving magnet
Output: 3mV
Frequency response: 10 to 30,000Hz
Channel separation: 25dB
Channel balance: 1.5dB
Recommended load: 50k to 100k ohms
Tracking force: 1.5g (1 to 2g)
Stylus: 0.3 x 0.8 mil elliptical diamond
Replacement stylus: Sony ND-200E
Weight: 3.4g
Please contact mysonicspace for any enquiries regarding this purchase of this product.